6th Annual
2017 Race to End Racism
Another Big Success
Thank you to everyone who supported and participated in this year's "Race to End Racism," joining the Ferguson Twilight Run as we ran to raise awareness about our mission to fight social injustice in St. Louis.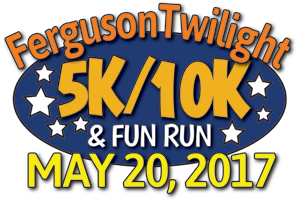 Support Cultural Leadership
The Race to End Racism builds community awareness for our organization, as well as raises funds to support our middle- and high-school leadership programs. Our activist-athletes share their commitment to youth leadership by inviting their networks to invest in Cultural Leadership.
Raise over $100 and you will be eligible for a limited number of free Cultural Leadership, "I'm Running A Race to End Racism" technical running shirts!
Join our campaign on Crowdrise and invite your network to invest in Cultural Leadership!
To learn more about how you can partner with Cultural Leadership year round, please contact Holly Ingraham at hingraham@culturalleadership.org or at (314) 725-3222.